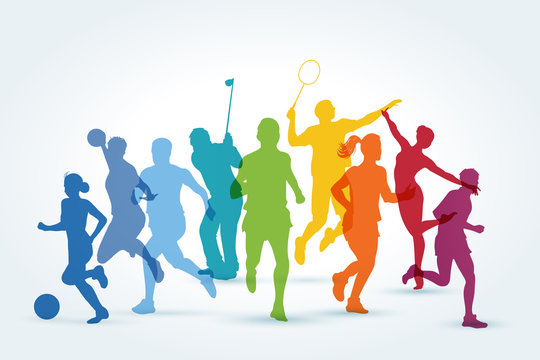 Here you can find details about some of the fantastic Sports and Well-being clubs in the local area that are available to you and your families.
If you have connections to a club which doesn't feature below, please get in touch with the school office.
*Please note, this is information about local clubs and not direct recommendations from the St John's community. The information provided below is correct as of 19th May 2022 so may have changed. Please check the companies'/ clubs' websites for current date information.
Rugby: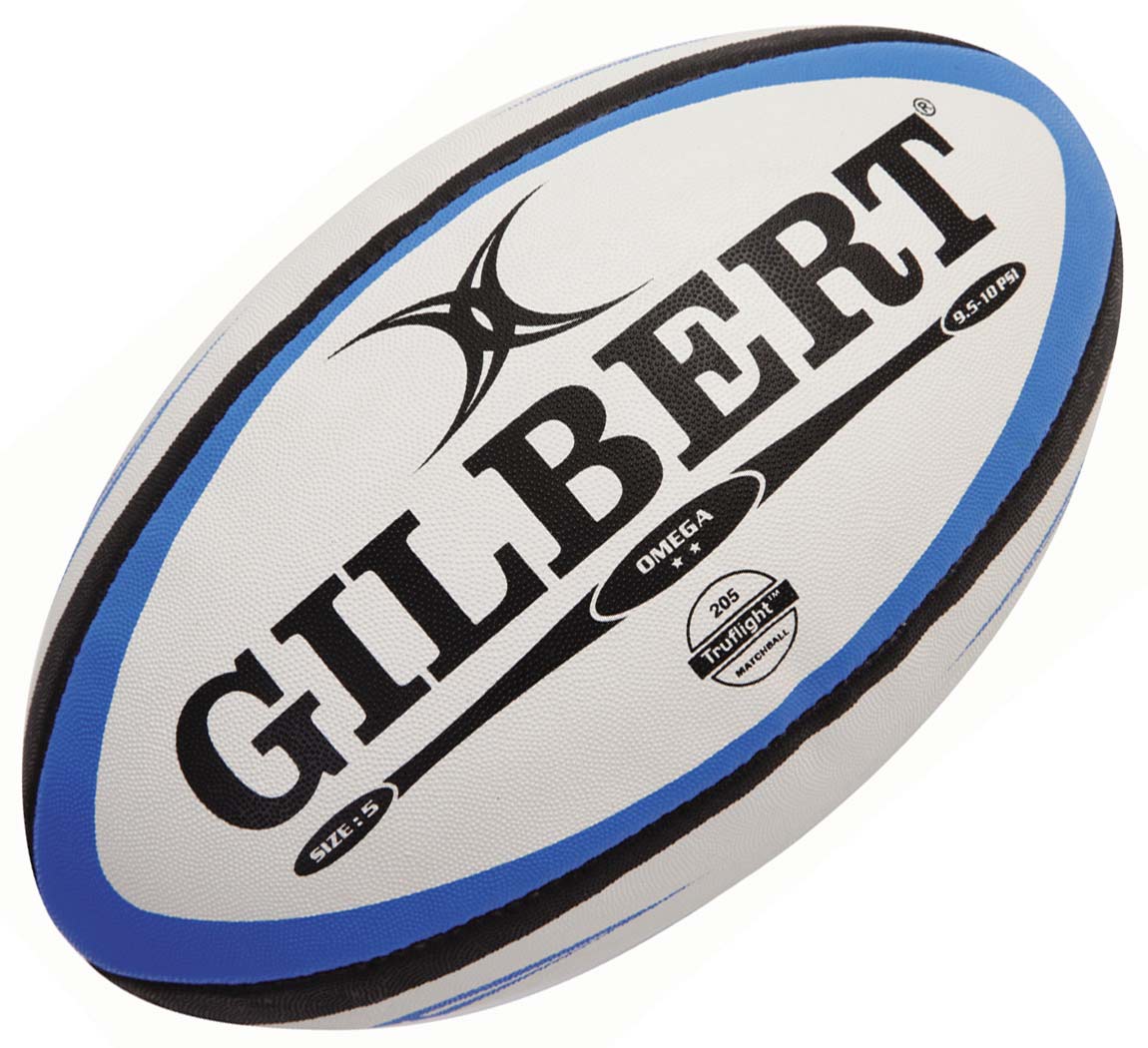 Wallingford Rugby Club – at the Hithercroft Sports Park on Sunday mornings, 10am – 12pm for boys and girls aged 5 to 18. The season runs from September to May
Rugbytots – South & West Oxfordshire – fun sports activity classes for 2-7 yr olds. We run classes all through the week and weekends. We also have classes in schools & nurseries. Parties too!
https://www.rugbytots.co.uk/
Hockey:
Wallingford Hockey Club is located at Wallingford Sports Park (OX10 9RB). Junior section is called Wildcats and primary age train on a Sunday morning. The new season starts in September.
Email – wildcats@wallingfordhc.org.uk
Dance
:   
Dance connection studios situated in Lester Way, Wallingford! Dance classes for all ages and abilities, runs 6 days a week!
Martial Arts/ Karate:
Boxing: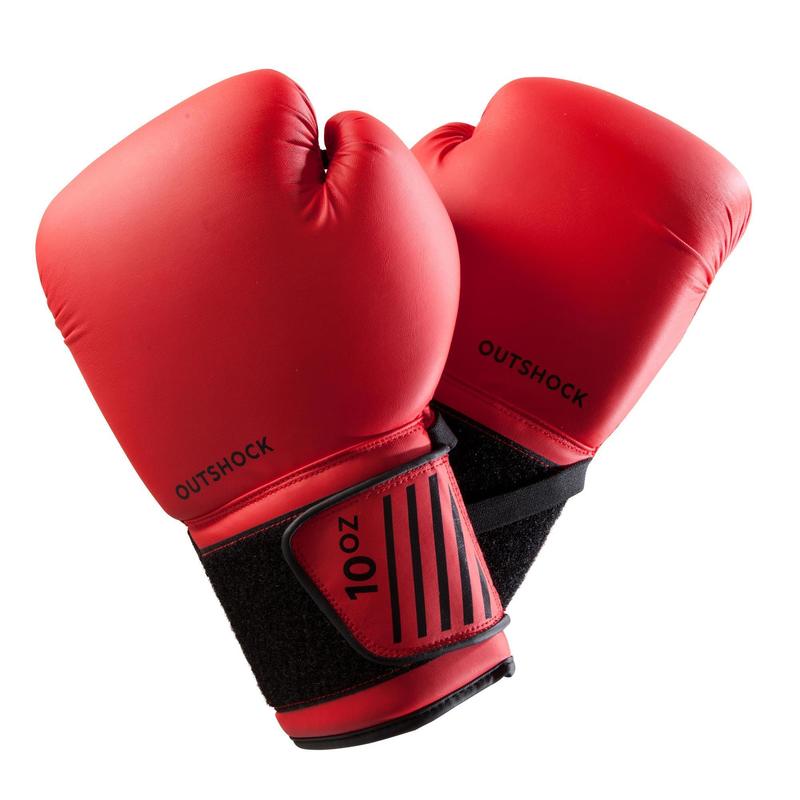 South Moreton Boxing club offer classes to junior aged children https://www.southmoretonboxingclub.com/
Football:
Blewbury Amazons – Girls Football Club
Cholsey Bluebirds FC
provides opportunities for both girls and boys to play football from Foundation Stage to U18s. https://www.cholseybluebirdsfc.co.uk
Crowmarsh Football Club http://www.crowmarshfc.co.uk/index.html
Cricket: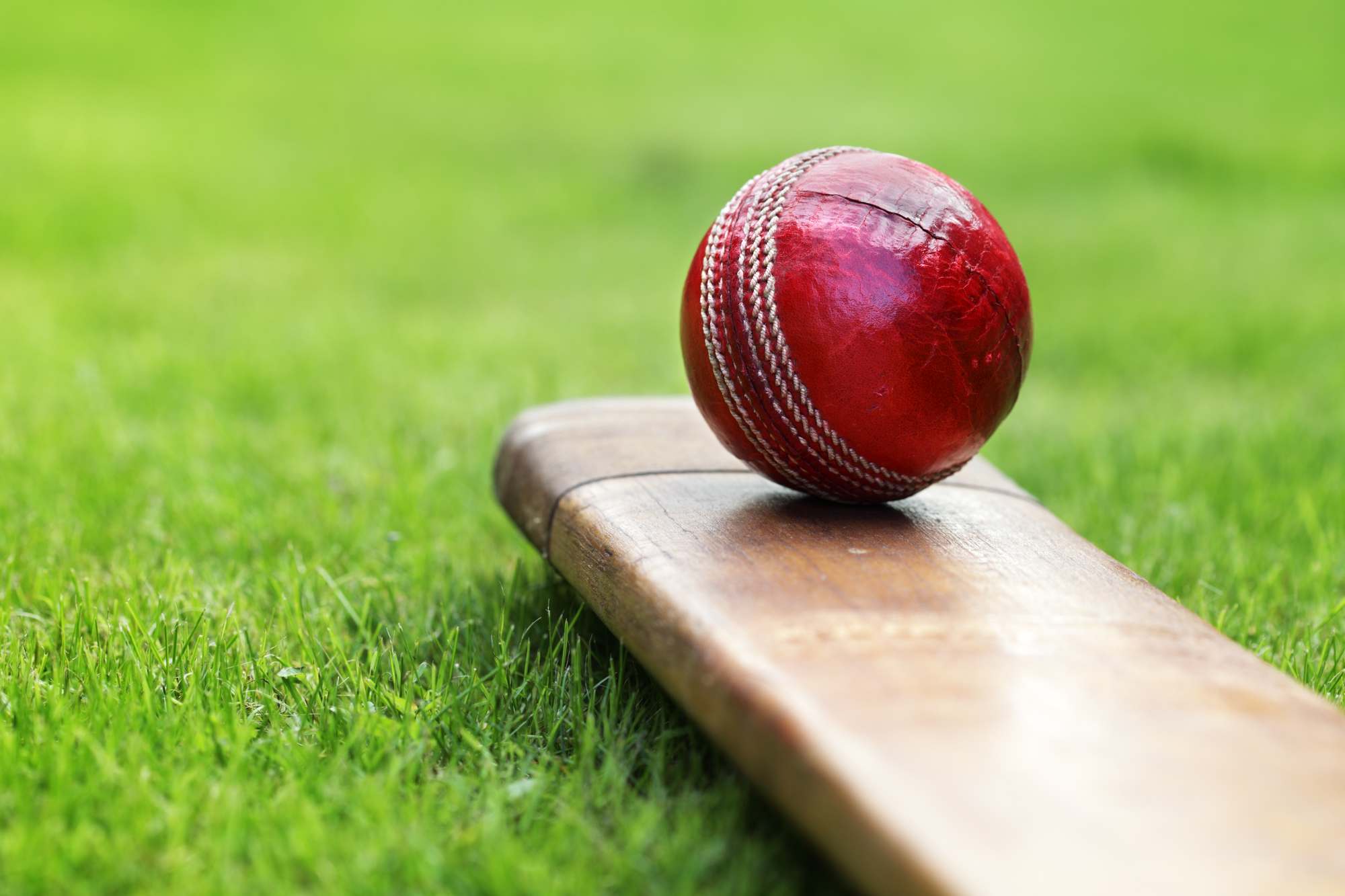 https://wandscc.org/juniors.php
Swimming:
dippersanddivers.co.uk
Netball: 
Wallingford Netball Club, U13 welcome Yr 6, 7 & 8 girls. Train Monday evening 6-7pm on Crowmarsh rec courts ( Cranford House sports hall during winter) . Currently have a waiting list but likely to take new starters in September
General:
https://fisd.oxfordshire.gov.uk/kb5/oxfordshire/directory/youth.page?youthchannel=0